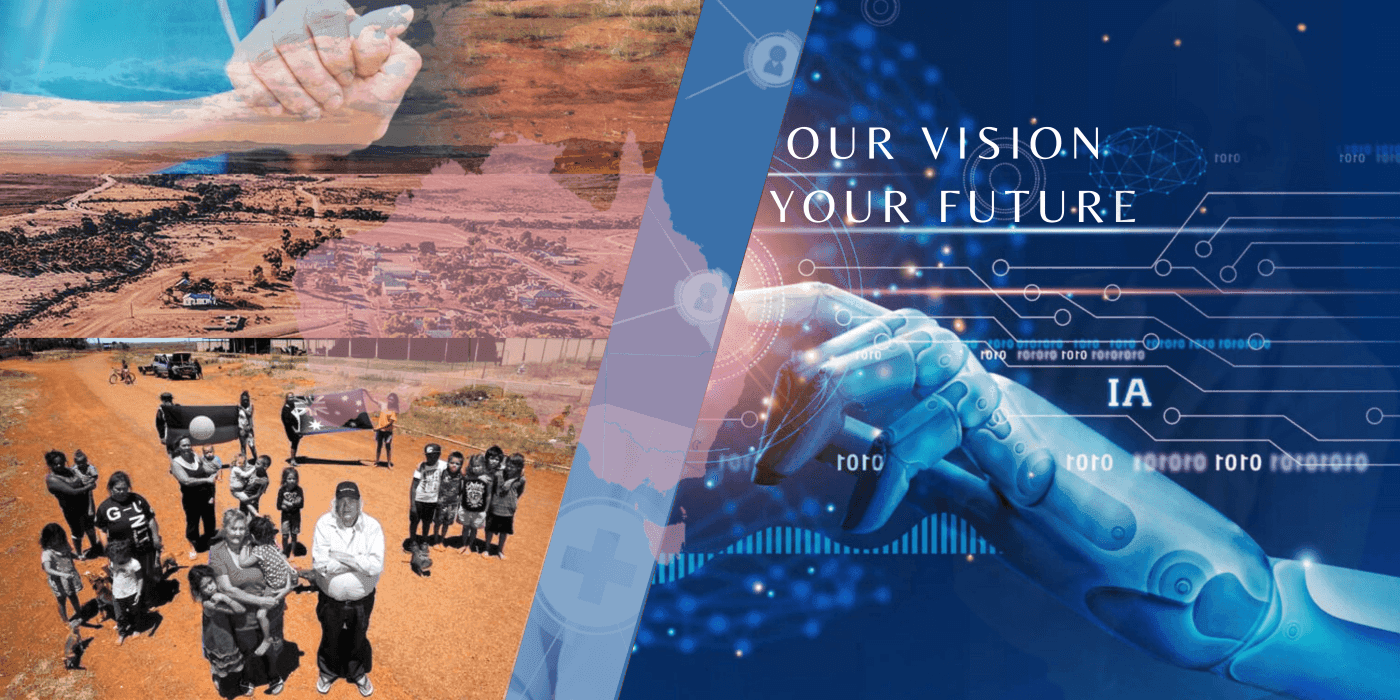 HI, WE'RE
LOCOOMAGO PTY LTD.
An Australian startup company specialising in the healthcare industry to uplift pharmacists as a profession.
ABOUT US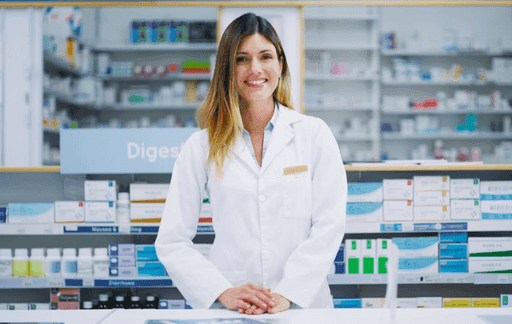 We are a startup started back in 2018 (officially) with just a business name of Melbourne Locum. From there, we reinforced our concept and became Locoomago Pty Ltd.
After gaining traction and having all the key players onboard, we are now on track with our ultimate vision and mission to improve the health and well being of every Australian in our community especially those living remotely.
Achieve Together. Join us
Loading, please wait...